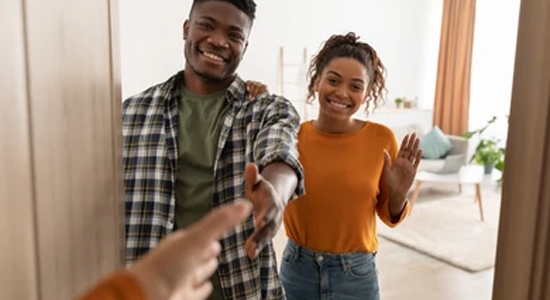 Connect Group Host
Provide your home or other safe space for a small group of 10-12 individuals to meet for discussion and spiritual growth for a short, specified period of time.
Connect Group Leader
Facilitate a discussion of the latest sermon or lead the group into a Bible study. Provide a safe discussion time for people to share their needs with one another.
Connect Group Child Care
Care for children and allow the parents to participate in Connect Groups. Children & Youth Workers Policy must be completed prior to serving. This is a paid position.
Training will be provided for all those who serve Connect Groups.
Let Us Know Your Interests