PRC MINISTRIES
Peerless Road Church offers ministries for the whole family and the community to grow in Christ. God has gifted every person with the ability to serve the body of Christ and their world. With ministries to youth, children, adults, and seniors, there is a place for every person at PRC.
Contact Us!
Call: 423.303.2680
Visit: 3301 Peerless Road Church, Cleveland, TN 37312
CHILDREN'S MINISTRY
We provide a safe, loving atmosphere where children are taught solid biblical principles and life application.
Ministry Age
Infants through 5th grade
Sunday
9:45 AM  |  Bible Trek
10:45 AM |  Elementary Worship
WORSHIP MINISTRIES
Worship is central to our ministry at Peerless Road Church.
Sunday
9:00 AM | Rehearsal & Sound Check Begins
9:45 AM  |  Encounter Worship
MISSIONS MINISTRIES
We must train and equip ordinary people to go and do extraordinary things in the name of Jesus so that all might see, hear and experience God's love in tangible ways.
Therefore Go (Matthew 28:18-20)
Because of these two words, we sponsor missionaries in several countries and lead mission trips around the world.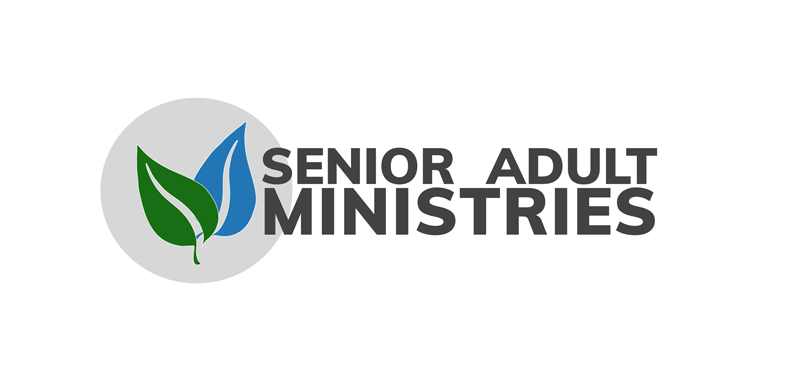 Senior Adult Ministries
PRC Seniors are a busy, active, Spirit-filled group of people that are important in God's Kingdom.
Sunday
9:45 AM  |  Sunday School
6:00 PM | Encounter Evening
Ministerio Hispano
Dios nos permite servirle ministrando entre la comunidad hispana a través de: evangelismo, discipulado, estudios bíblicos, adoración, compañerismo y eventos especiales.
Pastor de la Iglesia Hispana
Pastor Jorge y Grace Collazo
Domingo
9:45 AM | Escuela Dominical
10:45 AM | Servicio de Adoración
Martes
9:00 AM | Estudio Bíblico