Peerless Women
Restore – Refresh – Release
Lives led by the Spirit, Equipped to Restore, Refresh, and Release
You are loved and welcome here. No matter the title, label, or badge you wear—mom, daughter, CEO, student, grandma, aunt, sister or friend—together we are Peerless Women. We are stronger together. We are better together. Let's impact our world together!
I want them to be encouraged and knit together by strong ties of love. I want them to have complete confidence that they understand God's mysterious plan, which is Christ himself. (Colossians 2:2 NLT)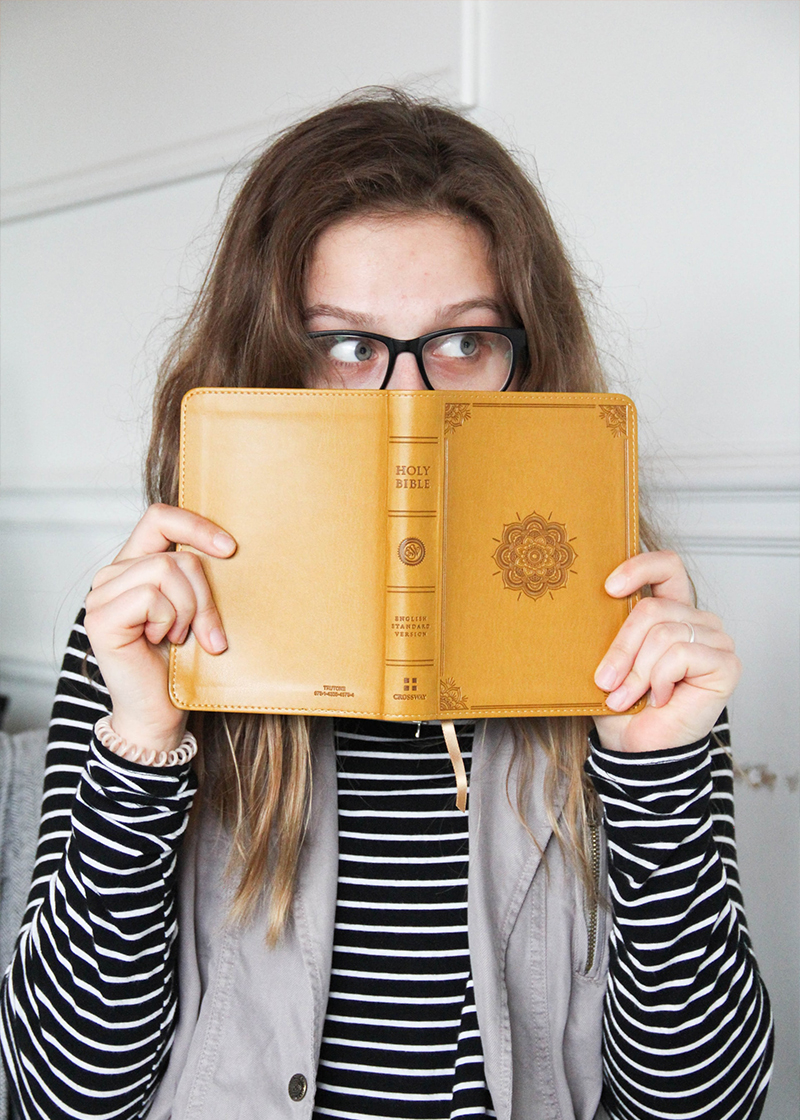 Bible Study
Wednesday @ 6:30 PM
Offered throughout the year, our Bible studies are a great place to connect with other Christian women. Be encouraged to live out your faith in today's culture. Come and discover the truth of God's Word. We study a variety of topics, including discipleship, life application, Scripture study, and community relationships.
Every Word
Daily Reading Plans
Download the YouVersion Bible App and join us on Plans With Friends for daily devotions and Bible reading. We learn from one another's perspectives in a group-text style conversation. As each day on the shared schedule is completed, you will likely see things in God's Word that you have never noticed before.
We want to create a healthy culture for women to connect in authentic, life-giving relationships. If you are interested in leading a small group, please email us or call the Peerless Road Church office at 423.303.2680.
Providing opportunities for fellowship, growth, and service are key to encouraging Peerless Women to grow spiritually in our relationship with God and personally with each other. It is crucial that we minister to the women in our lives and communities together. These social events and activities are led by various women willing to use their gifts and talents to host and plan activities.